About me
I'm
Adarsh Pandey
Student | Web Developer | Startup Entreprenuer
I'm currently persuing a PG Diploma degree in Advanced Computing from CDAC Electronic City. I'm an Engineering Graduate in Electrical & Electronics branch. Co-founded Skill Inc. (Synergic Minds Solutions LLP).
Web Developer experienced in front-end development. Well-versed in numerous Web technologies including HTML, CSS, JavaScript, Node.js, Express.js, MySQL, MongoDB and GitHub. Strong background in project management and customer relations.
PROJECTS
JavaScript Documentation Site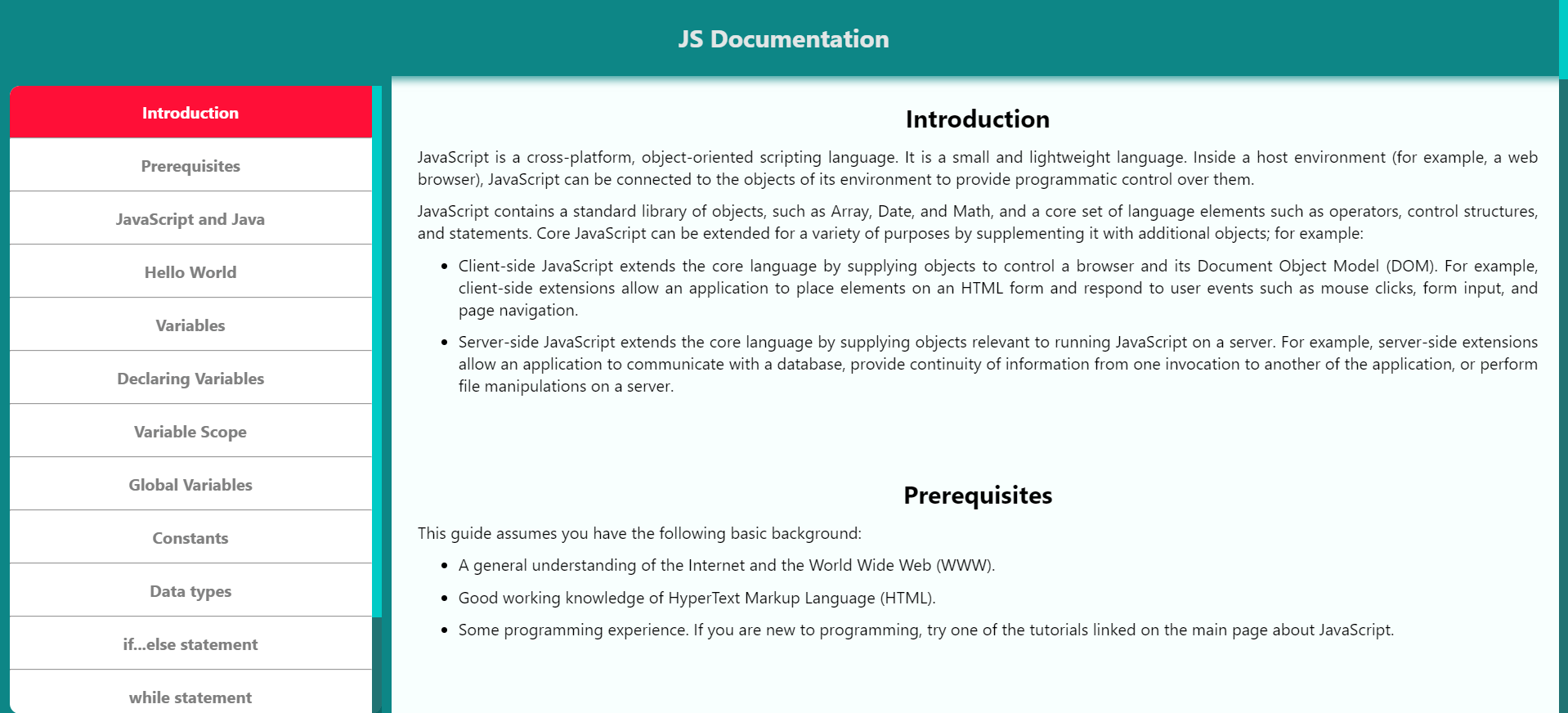 This website contains javascript documentation content (source: MDN). It is made using HTML, CSS, and JavaScript. This website is also fully responsive. I've explored animations and various visual styling and custom scrollbars in this project.
RESUME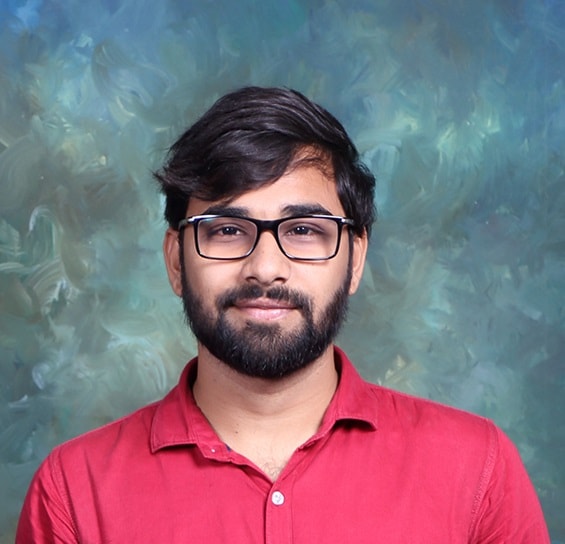 Adarsh Pandey
adarshpandey.in@gmail.com
---
Skills
HTML
CSS
JavaScript
Node.js
Express.js
MySQL
MongoDB
GitHub
Firebase
C++
Object Oriented Programming
Responsive Design
Ladder Logic
PLC Programming
HMI
SCADA
---
Languages
English
Hindi
Chhattisgarhi
Work Experience
Front End Developer & Co-founder | Skillinc.in
Aug 2018 - Current
Worked with Web Development technologies using Google Firebase Hosting, Bootstrap Studio, Adobe Illustrator, HTML, CSS & JavaScript.
Designed and implemented registration processes using Google forms, Google Apps and automated student outreach using WhatsApp Business using macros on android emulator program.
Also developed and modified content for the courses offered by the company.
---
Volunteer & Tech Lead | IEEE Student Branch, Shri Shankaracharya Technical Campus
Aug 2015 - June 2018
Worked as a Volunteer, Tech Lead for the student branch during various events.
Automated tasks with Google App Script, Google Docs, Sheets & Forms.
Vital member of organizing team for various technical events including Elysian 15, 17 & 18.
Education
Post Graduation Deploma in Advanced Computing | CDAC Electronic City
Feb 2020 - Current
Object Oriented Programming using C++, Web Development.
Operating Systems: Process and Resource management, Bash Shell Scripting.
DBMS: MySQL and MongoDB.
---
Freecodecamp.org
Nov 2018 - Current
Web Development! All I need to know in one place.
Learnt HTML, CSS & JavaScript and built 5 basic projects.
---
Shri Shankaracharya Technical Campus, Bhilai Chhattisgarh, India
July 2014 - June 2018
Bachelor Degree in Electrical & Electronics Engineering.

Course

Industrial Automation using PLC (SIEMENS & Allen Bradley)
Learned to program PLC and HMI to automate common industry tasks, designing and implementing the SCADA system to monitor and control electrical devices. Worked with Siemens S7-1200 PLC and SCADA as well as Micrologix-1000, 1400 from Allen Bradley with experience in panel designing.
HTML
CSS
JavaScript
node.js
GitHub
Responsive Design